'We surely got to inform our story': The IU 10's fight for racial justice in '60s Indiana
There's a photo that is perfectly snapped the third quarter of the 1968 Rose Bowl that displays two Indiana defenders colliding into the background as O.J. Simpson squeezes past them for the 2nd of his two touchdowns in a 14-3 USC success.
One of the Hoosiers is Black, one other White, an image that is fitting a school that produced initial African American player drafted in to the NFL – George Taliaferro in 1949.
Unbefitting for the system and maybe unknown at the time, there is anger that is growing resentment on campus that would prevent the Hoosiers from going back to Pasadena under advisor John Pont – this system tripped up by racial unrest that resulted in a 10-player walkout, not unlike those seen this present year across North America. To your IU 10, whilst the boycotting players had become understood, 2020 has some noteworthy similarities to 1969.
In 1969, the extremely unpopular Vietnam War dominated the narrative. Now, it is COVID-19 and a body politic that can be fractured as ever, the ground moving beneath us into the wake of the horrific killing of George Floyd and other individuals of color. A country's very fabric threatening to unravel.
Also throughout the 1969 season, the IU 10 weren't alone in taking a stand. There were protests and walkouts by Ebony soccer players throughout the country, including at the University of Wyoming, Michigan State and somewhere else. Those had been the times. Protest and dissent had been into the atmosphere. The status quo was imperiled. Business as usual would no further be appropriate to those who got the end that is short of stick. Then because it is now.
In Bloomington, the actions associated with IU 10 left an indelible mark on the college. The players' refusal to participate in the ultimate three games ruined a season that is once-hopeful the Hoosiers losing all three games and falling far in short supply of time for the Rose Bowl. More important, however, it created an uncomfortable but necessary awareness that all wasn't well and equitable in your community of race relations – in sports or somewhere else in the united kingdom. It might probably have dropped on deaf ears at the right time, but decades later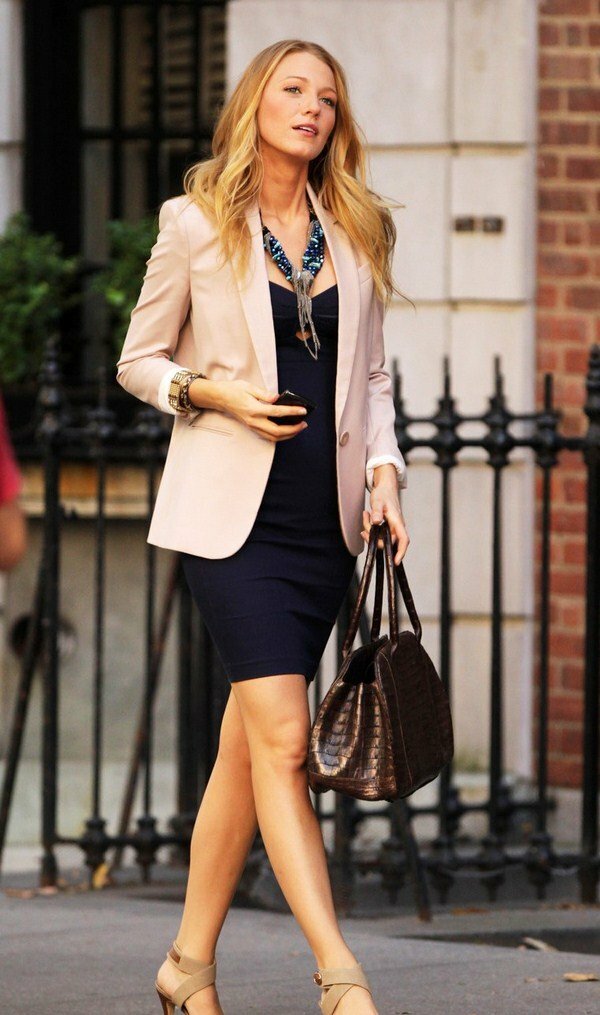 on, especially 51 years later on, those voices of dissent nevertheless echo in the actions of today's athletes.
The males who took a stand at Indiana paid a significant price in their life, from individual turmoil to lost opportunities to play in the NFL. Certain, there is no Rose Bowl for the Hoosiers that season — in fact, no Indiana team has been back in to Pasadena since '68 — but for the IU 10, there clearly was no further soccer. Not that season, rather than once more. Yet they do say they might do it once again.
"No regrets, none at all," said Clarence Price, a senior end that is defensive Indiana in 1969. "I stood up for the guys on my team. Most of the others suffered just as much or maybe more if my brother is suffering, I'm suffering than I did (in the aftermath of the walkout), but the way I look at it. Our hearts were in the right place. I'd do it all over again. I would personally."
Charles Murphy, a senior tackle that is defensive 1969 and another member of the IU 10, recalls the moment obviously. The Hoosiers had simply completed a workout that is grueling he approached Pont with a demand. He knew Pont failed to enable undesired facial hair, but nevertheless, he asked the pinnacle coach if he could develop a mustache. Pont sharply declined and Murphy stepped away crestfallen. Perhaps Not because of Pont's refusal to let him grow a mustache, but because of the comment that is insensitive coach made as he responded: "Why? You want to cover up that upper lip?"
Another time, Murphy asked a coach that is assistant he wasn't getting more playing time.
Please follow and like us: